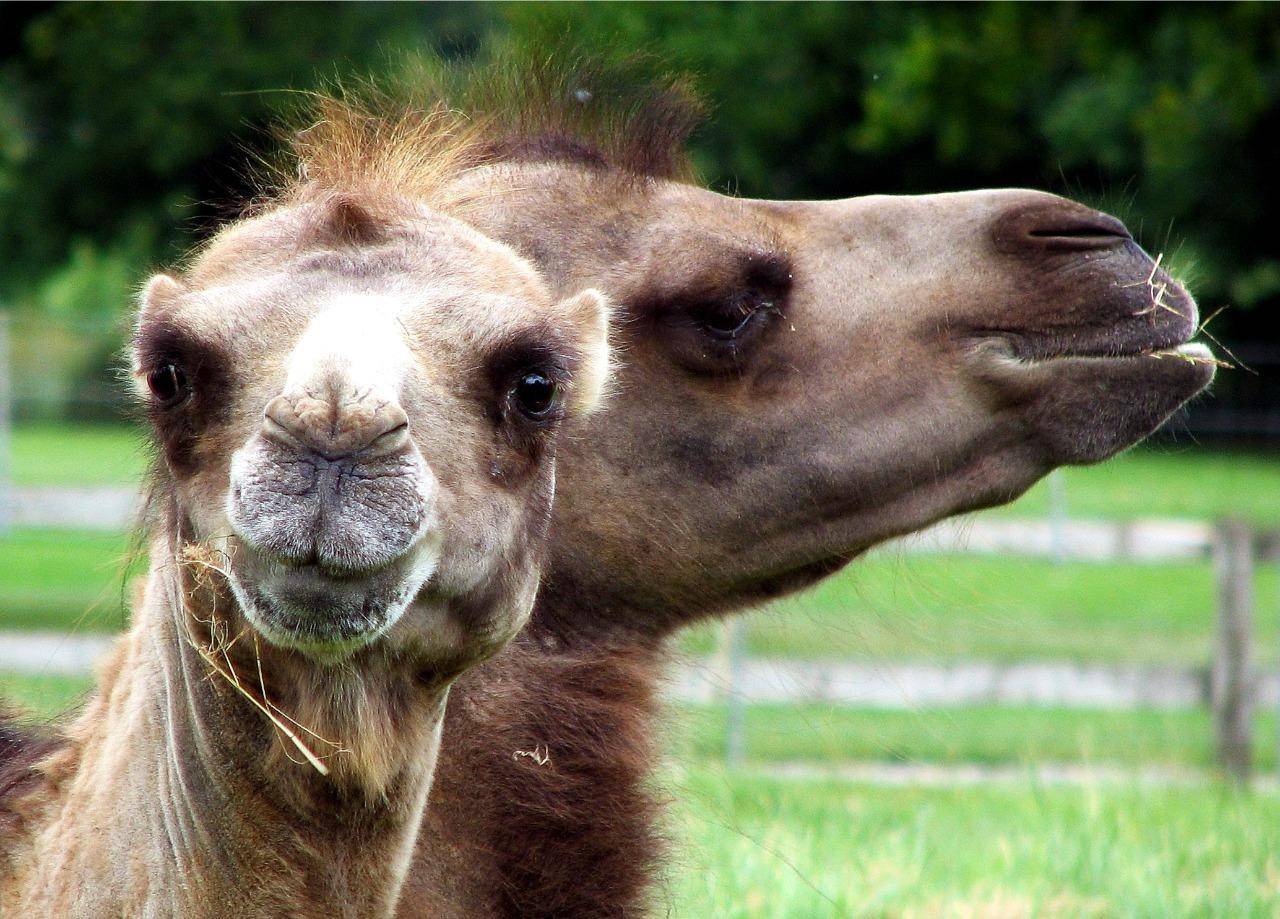 The quest for a healthier, nutritious, and yet delicious alternative for the widely consumed cow and buffalo milk has been in the wind for more than the last decade. Quite a few different plant-based alternatives have been doing the rounds, but each substitute brings with it a number of downsides. Almond milk contains a substantially low amount of protein as compared to cow milk and is nowhere near as creamy, leading to a substantial compromise on taste. On the other hand, soy milk contains 'antinutrients' which reduce the absorption of nutrients in the body and is deficient in vitamin D, methionine, and calcium. A rare amalgam of taste and nutrition is found in the relatively less known alternative – Camel milk!
This form of milk is largely unknown to the tastebuds of Americans and Europeans. In regions with arid and subtropical climates such as Arizona and Los Angeles, kids and adults often beat the heat by turning to fizzy drinks like sodas. A much healthier, versatile, and delicious alternative is camel milk. Camel milk can definitely be used in desserts and beverages, where cow milk is traditionally used such as ice creams, smoothies, and lattes. However, with subtle hints of saltiness to it, camel milk can be incorporated into a wide variety of breakfast items. You could use camel milk along with coconut flour to cook up some delicious, healthy waffles in the morning or even use it for making some delectable French Toast with a little cinnamon. Using camel milk in cookies, tarts, and cakes, makes for a more flavorful and enjoyable experience. For the holiday season, try serving eggnog to your guests with camel milk instead!
The list of benefits of camel milk continues to grow as more and more research is put into studying its nutritional properties. Most importantly, it has been found out in a scientific study that 80% of children who had suffered from allergic reactions to cow milk could safely consume camel milk without any adverse reactions. Thus, its anti-allergenic property is a great selling point in a country like the United States where cow milk is statistically one of the greatest food allergies resulting in skin reactions, digestive problems, blockage of the respiratory tract, and even eczema. Further, camel milk contains a lower amount of saturated fat in comparison to cow milk and is richer in nutrients such as calcium, iron, potassium, vitamin B, and vitamin C. It also contains healthy unsaturated fats, which contribute to a healthier heart and brain. Moreover, camel milk is suggested to have antibodies against diarrhea caused by rotavirus. Children are often affected by this form of diarrhea and camel milk can serve as an effective in-house treatment for these cases. Camel milk contains immunoglobulins and lactoferrin, which participate in the boosting of an individual's immunity, along with having anti-bacterial and anti-inflammatory properties. A few studies have also found camel milk to help in the case of neurodegenerative diseases. Thus, camel milk may very well be in contention for being labeled a superfood considering its very high nutritional value and benefits for health and overall well-being.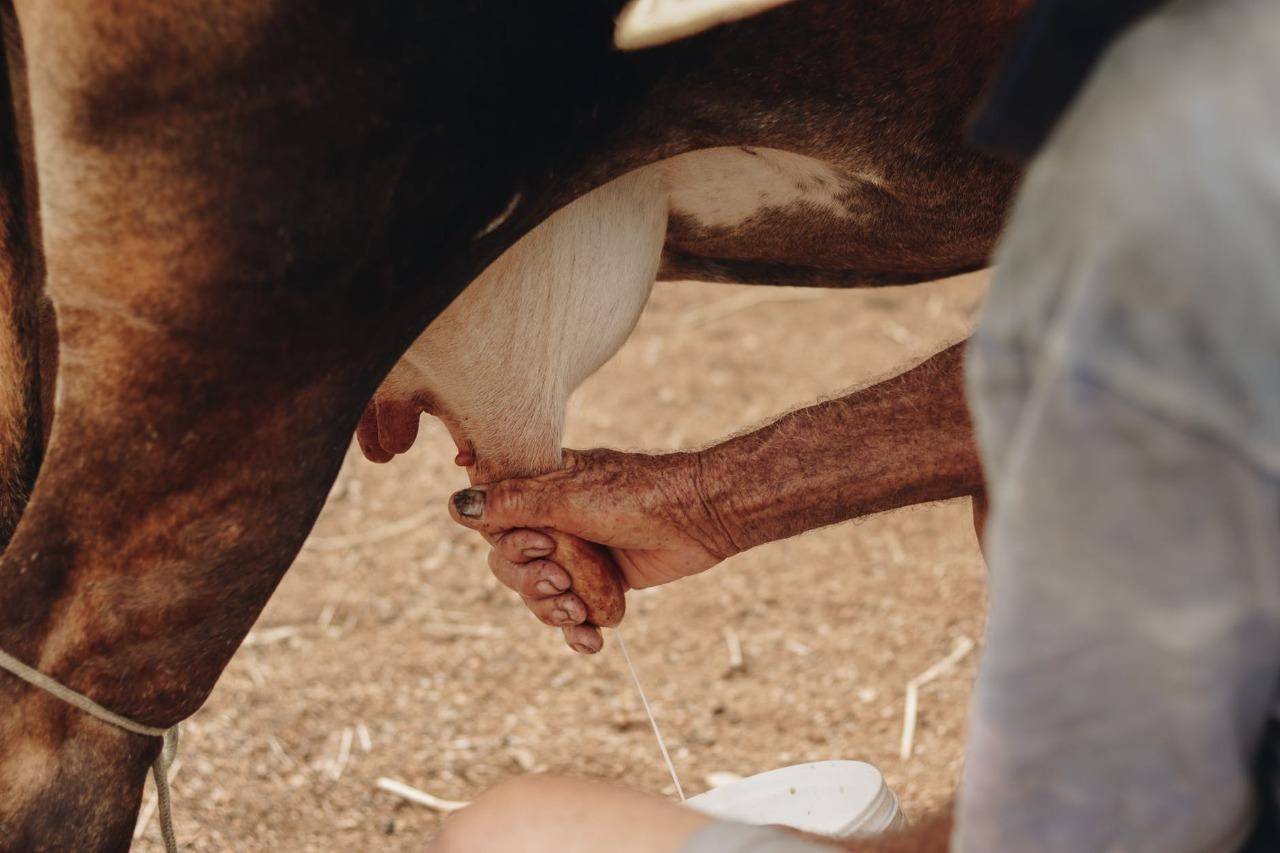 The largest producers of camel milk are Somalia and Kenya followed by Ethiopia and Mali. In Australia, where camel milk was introduced well before the United States, the trajectory has continued to soar with exports to Singapore and Malaysia as well. Various small and medium-sized companies have been extremely successful in bringing camel milk to the United States in the recent past and camel milk is now available in the departmental stores throughout Arizona.
There are certain claims that surround camel milk, which sound too good to be true such as its qualities of having a positive effect on autism. Additionally, there is no scientifically verified source that proves the true effect of camel milk on diseases such as lactose intolerance. Therefore, it is important that the consumption of camel milk is done keeping in mind all necessary precautions and regulations.